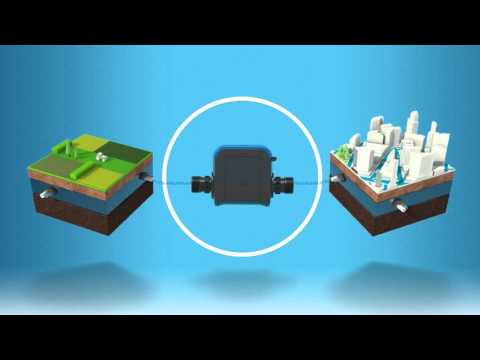 Arad Group is a world leader in the field of water metering. The company designs, develops, manufactures, sells and supports its cutting edge water meters to residential, bulk, irrigation and water management companies around the world.
Millions of Arad's water meters are installed worldwide and the company manufactures over 500,000 units a year, which had made Arad into one of the leading companies in the global water measuring industry.
Arad has an in-house molding and injection manufacturing plant and operates a sophisticated testing and quality control bench, which examines each water meter separately.